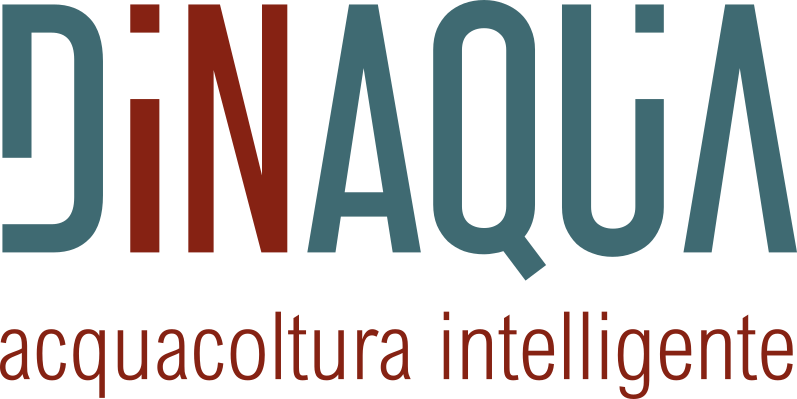 DINAQUA welcomes nowadays challenges faced by the seafood farming, directing the European aquaculture towards a smart future with technology transfer and digital transformation.
To find out more about smart farming technologies of shrimps, prawns, lobsters, oysters, eels and many other species of salt, brackish or sweet waters, please visit our contact page or our social pages below.
We are working hard to be online again as soon as possible.
See you!
© DINAQUA SRL, Italy